VISION STATEMENT
'Only the best is good enough for children.'
MISSION STATEMENT
'To provide inspirational, play based education and care for children in a supportive community

Approved Provider
QLECS (Qld. Lutheran Early childhood Services sit under the umbrella of Lutheran Church of Australia (LCAQD). The Approved Provider has the legal responsibility and final oversight of the service. QLECS have a Children's Services manager who works closely with BFDC to ensure the smooth running of the service.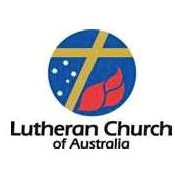 Governance Committee
The Lutheran Church of Australia (Qld District) is the sponsor of the BFDC Service and as such is responsible for the overall running of the Service. It delegates the management of the Service to the Bethesda Lutheran Church who employ a team of professional coordinators and support staff to ensure all Government guidelines and procedures are carried out.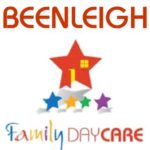 Coordination Unit
The Coordination Unit oversees and monitors the Family Day Care Educators registered with our organisation and supports families accessing care.
Roles and Responsibilities of the Coordination Unit include:
Mentor, monitor and support educators
Enrol and place families requiring care
Conduct regular home visits during care hours
Uphold the relevant legislation for Family Day Care, maintain the Beenleigh Family Day Care Service policies/ procedures and implement the National Quality Standards for Childcare services
Ensure that Coordinators hold the relevant qualifications in Early Childhood and regularly attend training in the childcare industry
Process all relevant payments and ensure the management of Services records
Coordinate regular playgroup activities.
Next Steps...
To enrol your child OR to become an educator with Beenleigh Family Day Care
Translate this page:
You can translate the content of this page by selecting a language in the select box.